Gift Ideas for Book Lovers!
Christmas is right around the corner, and if you have a book-loving friend or family member (or you want to get something for yourself, which is fine too!), you might be wondering what to get them. (And if you don't celebrate Christmas, maybe if their birthday is coming up?) You can always get a book-lover books, and they'll be perfectly happy. But what if you don't want to get them books, in case they don't like them? I have found some amazing stores that sell bookish merchandise or other book related things, perfect for any book-lover!
Note: I am advertising these shops because I think they're awesome, not because they're paying me to!

Lauren has an amazing Society6 store with too many options to choose from! Mugs, Prints, Cases, Shirts, Pillows… I want everything!
Evie also has an awesome Society6 store!

 Vivian makes the cutest fictional character bookmarks in her Etsy store!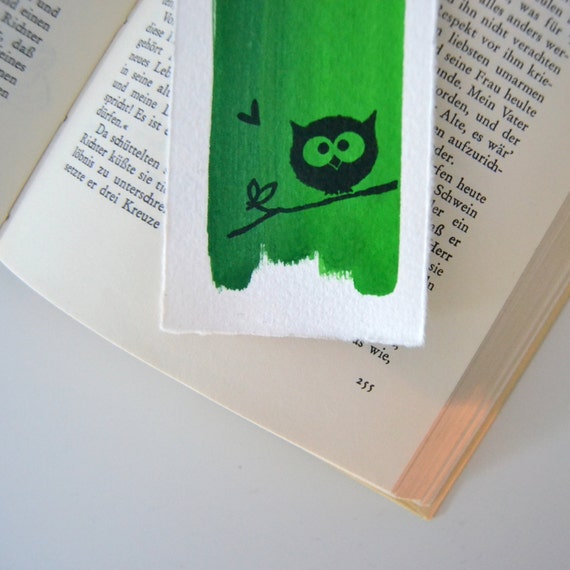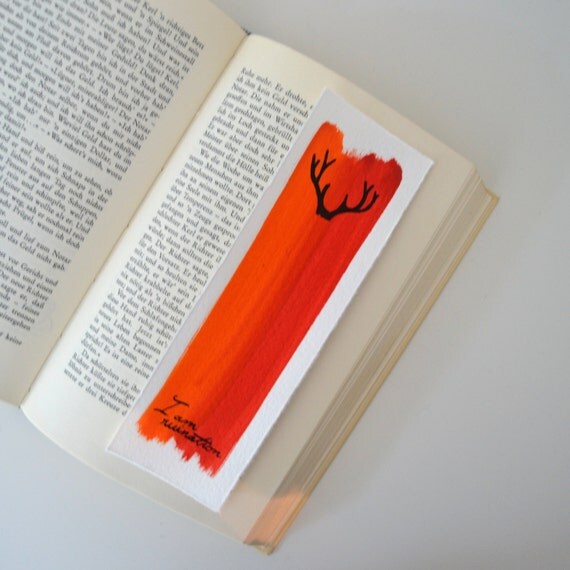 Crini has a gorgeous Etsy shop with such BEAUTIFUL bookmarks!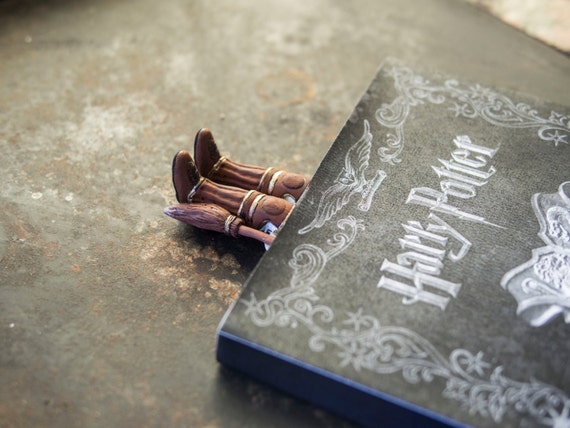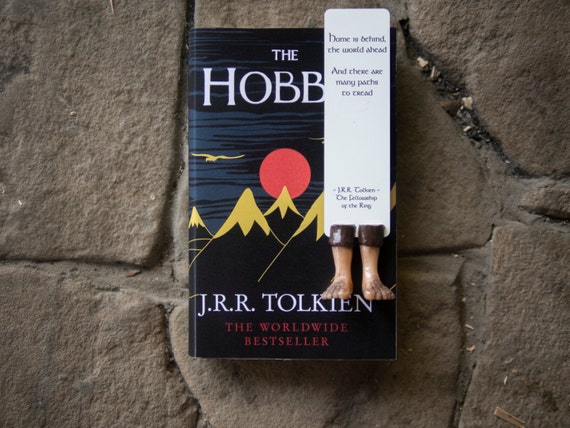 Olena has the coolest Etsy shop with awesome bookmarks!
Book Subscription Boxes
Book subscription boxes have been getting super popular lately, and would make the perfect gift! Here are some of the ones I've seen the most.
Funkos!
Funkos are little adorable toys that are based on characters. There are some bookish funkos (Harry Potter, Game of Thrones..) and non-bookish funkos (Iron Man, Rapunzel, Baymax, Captain America…) that would be perfect for a gift. You can buy them at Amazon, Barnes and Noble, Hot Topic… Basically everywhere! They have become super popular lately.
I hope this helped you with gift shopping! I highly encourage you check out these shops.
Thanks for reading!
Ava