Top 10 Tuesday: Top 10 Books I Wouldn't Mind Santa Leaving Under My Tree This Year
Top 10 Tuesday is hosted by the lovely people at The Broke and The Bookish.
This week we are talking about books we want for Christmas! This list could go on and on… I have a never ending wish list. But I have narrowed it down to 10. This list includes released books, non-released books, books that don't even have covers yet… It's all over the place! In no particular order, here we go!
1. Through The Dark by Alexandra Bracken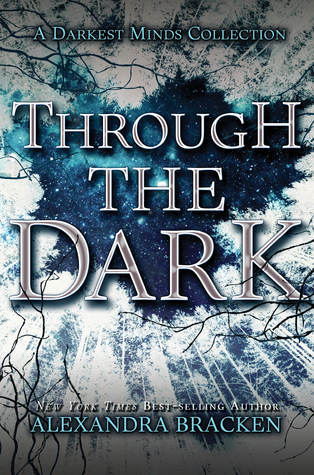 2. Passenger by Alexandra Bracken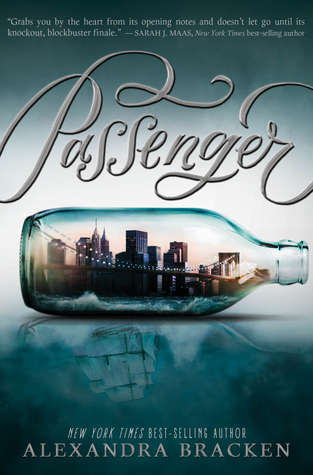 3. A Darkness Strange and Lovely by Susan Dennard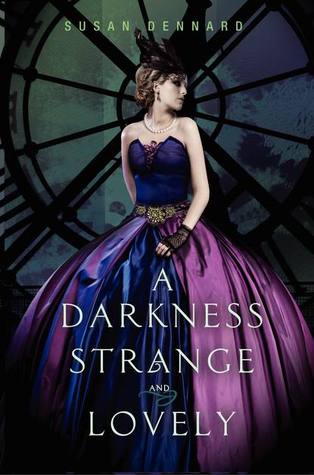 4. Strange and Ever After by Susan Dennard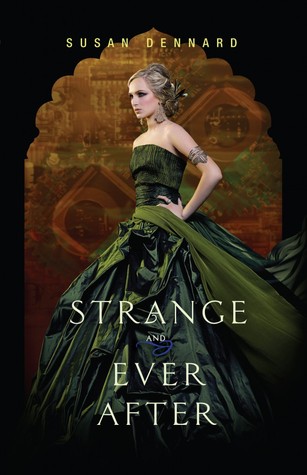 I'm meeting Alex and Sooz on their tour in January, so I really want to own all of their books so I can read them and get them signed!
5. Throne of Glass #5 by Sarah J. Maas
[no cover yet]
I wouldn't mind if Santa somehow acquired Throne of Glass #5 early and left it for me, because Throne of Glass is one of my favorite series ever.
6. Crooked Kingdom by Leigh Bardugo
[no cover yet]
I wouldn't mind Santa leaving Crooked Kingdom under my tree. In fact, I would be very happy. Six of Crows was SO GOOD, and I'm sure the second one will be as well.
7. The Raven King by Maggie Stiefvater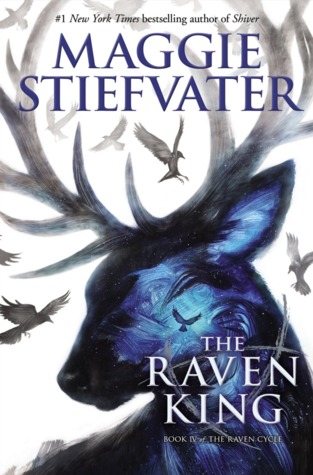 I'm dying for this book. I adore the previous ones, and am very nervous but excited to see where it concludes!
8. A Gathering Of Shadows by V. E. Schwab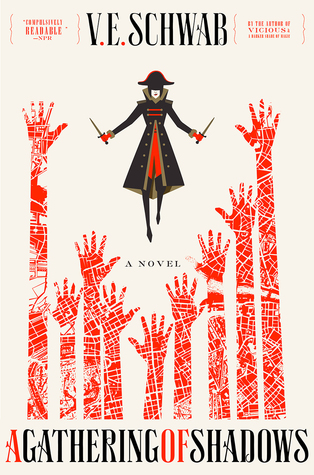 I need more Kell and Lila! The 1st book, A Darker Shade of Magic, was incredible, so I can't wait for this book. If Santa managed to find me an ARC, well… I would be very very very happy.
9. The Mime Order by Samantha Shannon
I read The Bone Season a longggggggg time ago, and really enjoyed it, but still haven't bought myself a copy of The Mime Order yet!
10. Air Awakens by Elise Kova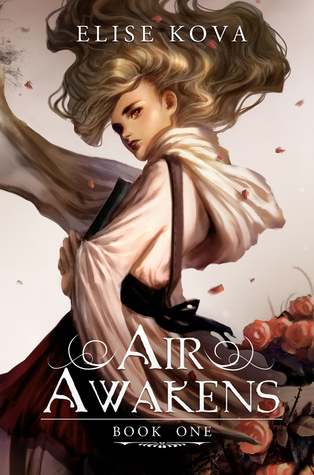 Elise is the sweetest person ever, and I mentally kick myself every time I realize I still haven't bought Air Awakens.
So, there you have it! Those are just some of the books I wouldn't mind if Santa left under my tree this Christmas.
What books do you want for Christmas? Let me know in the comments! Are any of them the same as mine?
Thanks for reading!
Ava