Top 10 Tuesday: Top Ten Books I've Recently Added To My TBR
Top 10 Tuesday is hosted by the lovely people at The Broke and The Bookish.
This week we are talking about the books we've recently added to our TBR (To-Be-Read). I add so many books to my TBR. (My Goodreads TBR shelf is proof of this. I really should go through that soon…) To find these books, I just took the last books I added on my Goodreads shelf, so this list includes both released and unreleased books (but mostly unreleased. There are so many 2016 books I'm excited for!!) Here are 10 books I've recently added to my TBR!
1. The Abyss Surrounds Us by Emily Skrutskie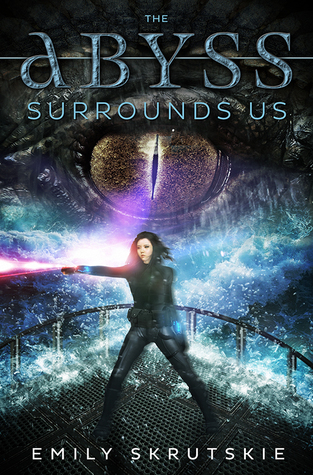 This book sounds incredible. I am so so excited to buy myself a copy when it releases!
2. The Serpent King by Jeff Zentner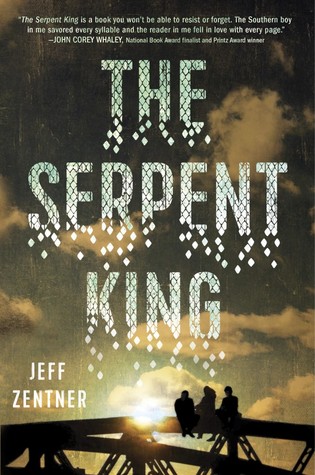 On Twitter, I've seen so many people messaging Jeff to say "Your book broke my heart" which made me need to read it!
3. And I Darken by Kiersten White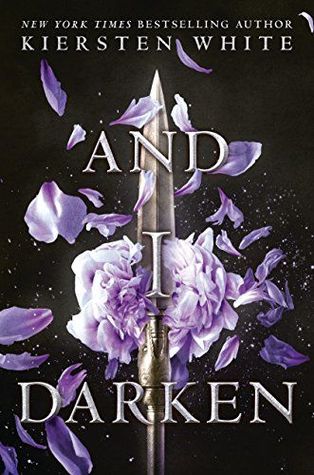 This book sounds so good.
4. George by Alex Gino
This book is definitely not what I normally read (fantasy, almost always) but it sounds heartbreaking and wonderful and I want to read it.
5. These Vicious Masks by Tarun Shanker and Kelly Zekas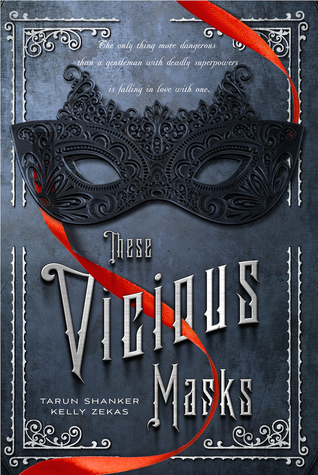 I've heard good things about this book from some of my blogger friends. so I immediately added it to my TBR.
6. The Reader by Traci Chee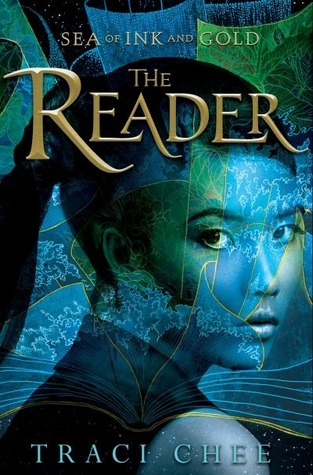 The title of this book just made me add it to my TBR. Plus, it sounds really good!
7. The Crown's Game by Evelyn Skye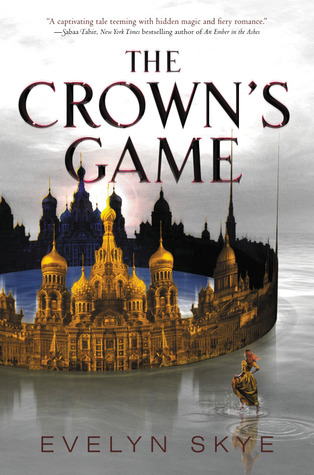 I've met Evelyn, and she's basically the sweetest person ever, and her book sounds incredible, so I had to add it to my TBR!
8. Into the Dim by Janet B. Taylor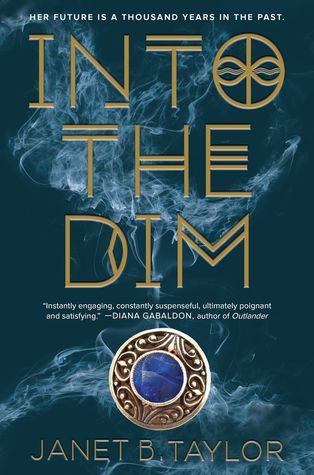 This book sounds so good!
9. Ivory and Bone by Julie Eshbaugh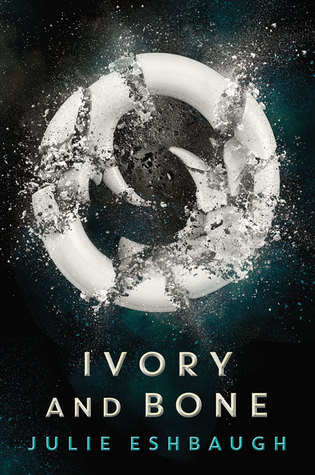 I've heard a lot of good things about this book, so I added it to my TBR!
10. Rebel of the Sands by Alwyn Hamilton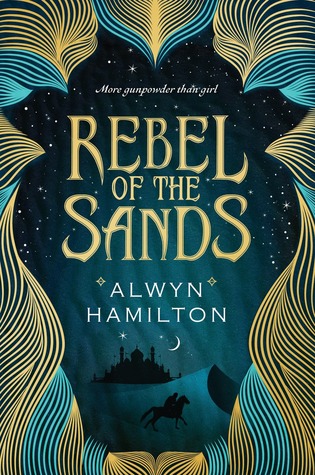 This book. It sounds AMAZING. I can't wait for it to release so I can get my greedy little hands on it!
What books have you recently added to your TBR? Are any of them the same as mine?
Thanks for reading!
Ava