May is going to be a crazy month for me, so I wanted to do a post talking about what I'll be up to this month! Normally, I don't do posts like this, but I wanted to tell you all why I might be a LITTLE more absent on here than normal.
What I'm Doing This Month:
First off, and most importantly: BEA and Bookcon!
BEA is Book Expo America, and I'm attending for my first time this year. I fly into Chicago on Tuesday, and I'm just so excited. I can't wait! If you're going, be sure to let me know so we can try to meet up. I'm planning to meet so many wonderful bloggers and authors. A recap post will go up on this blog a little while after.
Testing
I have finals coming up very soon, PLUS state testing is going on right now… It's very stressful. And so not fun.
On May 4th (which is today by the time this post goes up) I'm going to be meeting Sarah J. Maas!
Yep, I'll be attending the event at Keplers when she's in conversation with Evelyn Skye. Sarah is one of my all time favorite authors, and I can't comprehend that I'm ACTUALLY GOING TO MEET HER. I'll also get to see some lovely bloggers at the event!
So, that means that I'll be posting less this month than usual. Which in turn means…
GUEST BLOGGERS!
Yes, there will be people guest posting on my blog throughout May. I hope you LOVE their posts and I'm so excited about it! If it goes well, this may become a more frequent thing on this blog.
My TBR:
TBR is to-be-read, the books I plan on reading in May. Since I'm a mood reader, I don't normally stick to a TBR, but here are the books I want to get to this month. I also want to read the books mentioned below as books I'm excited for, but first I want to concentrate on books I own/books I've already preordered/ARCs.
Gemina by Amie Kaufman and Jay Kristoff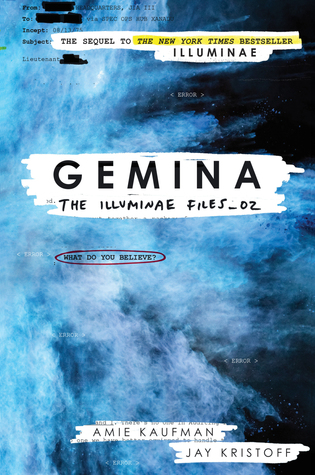 One of my amazing blogging friends is lending me her ARC of Gemina, one of my most anticipated books of 2016. I'm just so excited to read this, I'm DYING.
A Court Of Mist and Fury by Sarah J. Maas
Sarah J. Maas is my queen, so of course I'm going to be reading her newest book this month!
Salt To The Sea by Ruta Sepetys
I still haven't read this book or Between Shades of Gray, and I NEED TO. I'll hopefully be getting to this book this month. I've heard incredible things about both books, so I hope I love them.
Yes, it's a small TBR, but I'll definitely be reading more books. These are just the ones I really want to get to. Plus, I'll have books from BEA to read!
Books Releasing in May That I Can't Wait For:
So many books seem to be coming out in May! Did you SEE Epic Reads' list of books releasing just on May 3rd?! It's insane! Here are the ones I'm most excited about.
A Court of Mist and Fury by Sarah J. Maas
Releases May 3rd
While I enjoyed A Court of Thorns and Roses, the first book, I didn't fall head over heels for it like I did Throne of Glass. I'm still so excited for this book and hopefully adore it just as much as I did her first series!
The Unexpected Everything by Morgan Matson
Releases May 3rd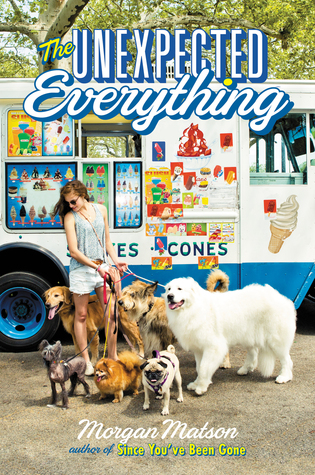 I loved Morgan's previous book, Since You've Been Gone, and I just can't wait for this one. It looks amazing. Plus I've heard great things about it from people I trust…
The Square Root of Summer by Harriet Reuter Hapgood
Releases May 3rd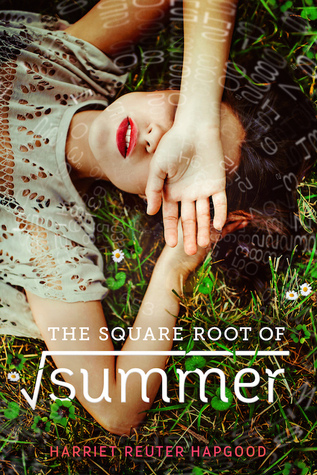 I don't know much about this book, but I've heard amazing things.
The Trials of Apollo by Rick Riordan
Releases May 3rd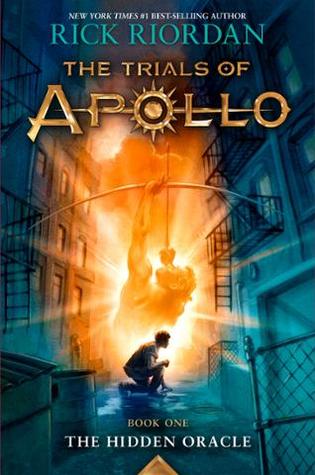 Another Rick Riordan book? Yes please. I adore Percy Jackson and just can't wait to get my hands on Riordan's newest book.
The Crown's Game by Evelyn Skye
Releases May 17th
Like I said in this post where I listed the reasons why you should read The Crown's Game, I am so excited for this book. I've met the author and she's the BEST, which makes me even more anticipate this book.
There are so many more books I'm excited about, but these are my top priority!
What does your May look like? Any exciting plans? What are you going to be reading? What books are you most excited for? Let me know!
Thanks for reading!
Ava