Top Ten Tuesday: Top 10 Favorite 2016 Releases So Far This Year
Top 10 Tuesday is hosted by the lovely people at The Broke and The Bookish.
Yes, I am FINALLY doing a Top Ten Tuesday again. This topic was one I was excited about, so I decided, hey, why not? And here I am. I'm going to be talking about my favorite 2016 releases I've read this year. I'm keeping this list to all books published AND going to be published in 2016, since I've read some amazing ARCs coming out later this year. Besides, I sadly did not find ten books already published this year that I LOVED while scrolling through my Goodreads books. Wow. That's sad. So instead I looked at ALL the books published in 2016 and came up with this list!
I could not order this list based on favorites because obviously I enjoyed them all, so instead they will be in order of release date, the books released at the beginning of 2016 at the top and so on. If I have written a review, the link will be in the title of the book.
Release date: February 23rd 2016
My rating: 5/5 stars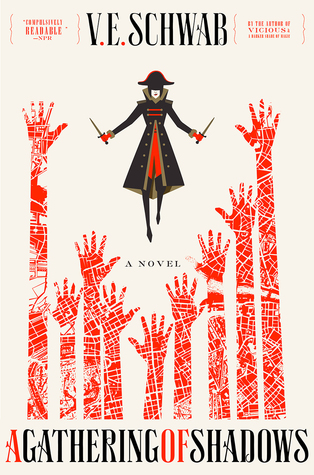 I will read and love anything V.E. Schwab writes, and this was no exception! There was no trace of middle-book-syndrome in AGOS, and I loved the development of these characters. I can't wait for the next book, A Conjuring of Light, to release next year.
Release date: March 8th 2016
My rating: 5/5 stars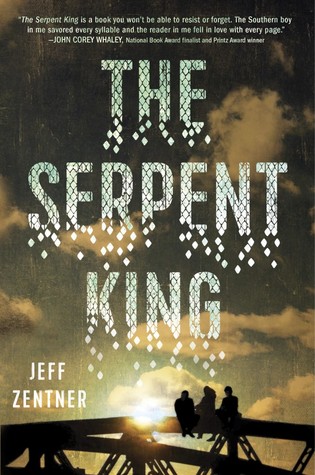 This is one of my favorite contemporaries ever. I love this story and these characters, and while it broke my heart, it also was a fantastic book that everyone should read.
3. Lady Midnight by Cassandra Clare
Release date: March 8th 2016
My rating: 4.5/5 stars
Lady Midnight is the start to Cassandra Clare's newest trilogy, The Dark Artifices, and I adored it. I'm excited to see where she takes it in the next books.
4. The Raven King by Maggie Stiefvater
Release date: April 26th 2016
My rating: 4.5/5 stars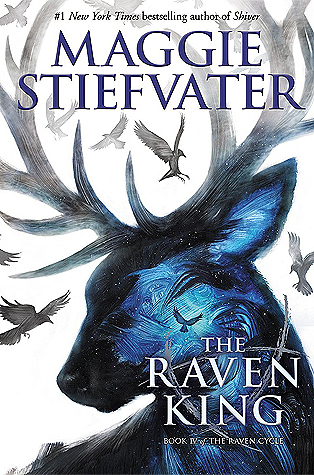 This book was a (mostly) satisfying conclusion to a series I love with all my heart. These characters will stick with me forever and I can't believe it's OVER.
5. The Unexpected Everything by Morgan Matson
Release date: May 3rd 2016
My rating: 4/5 stars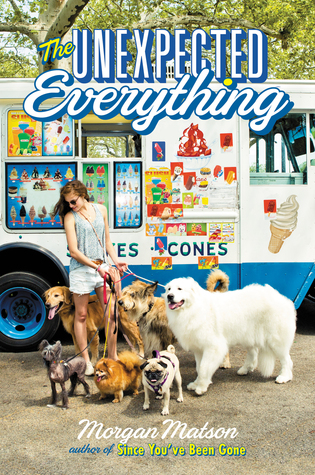 I've now read two Morgan Matson books, this one and Since You've Been Gone, and I enjoyed both of them! They are the perfect summer contemporary and I highly recommend them to both contemporary lovers and people wanting to get into the genre.
Release date: May 3rd 2016
My rating: 4.5/5 stars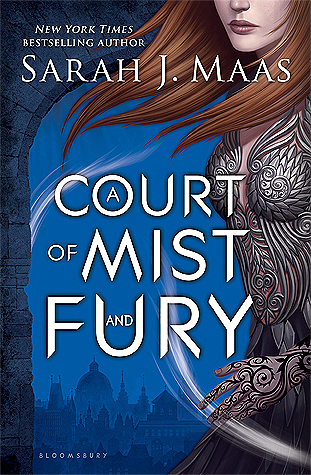 THIS BOOK. As I talked about in my review, I loved it so much and am dying for the final book to this trilogy. ACOMAF was so much better than the first, and I love these characters and this world.
7. This Savage Song by Victoria Schwab
Release date: July 5th 2016
My rating: 5/5 stars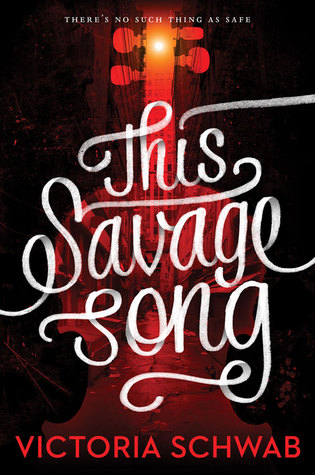 This book was brilliant, as all books by Victoria Schwab are. Dark and haunting, this book immediately became one of my all time favorites.
8. A Torch Against the Night by Sabaa Tahir
Release date: August 30th 2016
My rating: 4.5/5 stars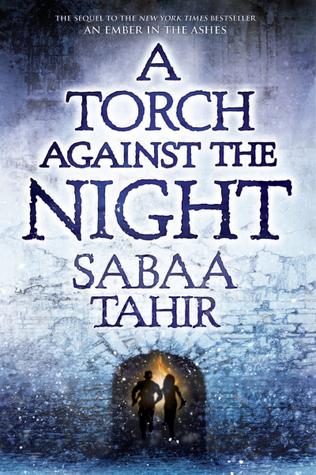 This was a FANTASTIC sequel to a book that I enjoyed. And it was so much better than the first, which is hard to believe. I adore these characters and this story and am desperately hoping for a third book. (which I think is happening, but am not sure. If you know, tell me!)
9. Nevernight by Jay Kristoff
Release date: August 9th 2016
My rating: 4.5/5 stars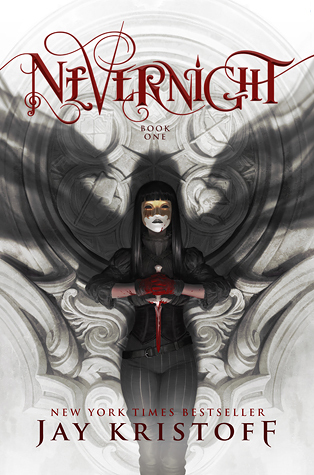 Nevernight was fantastic. Bloody and gruesome, yes, but extremely bad*** with amazing characters and a well-built, interesting world.
10. Stalking Jack the Ripper by Kerri Maniscalco
Release date: September 20th 2016
My rating: 4.5/5 stars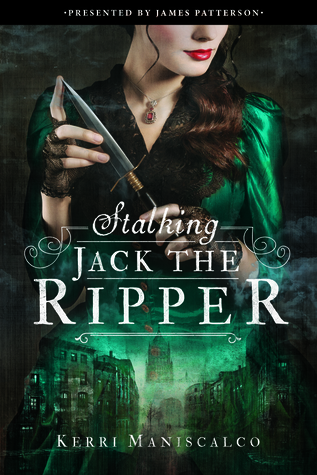 I received an ARC of this book at BEA and met the lovely author. When I picked it up, I flew through it and loved it! It was such a unique take on the Jack the Ripper story, and I loved the main character.
What are some of your favorite releases of 2016? Do our lists look similar? Are you wanting to read any of the books on my list?
Thanks for reading!
Ava