It's important to read queer books, especially OwnVoices ones, all the time. But it's even more important this month, because it's Pride Month. This month, you should be making a conscious effort to mainly read books about queer characters, and by queer authors.
(Yes, I realize this post is…late. But there is still time! And you should be reading OwnVoices books year round, so it's still helpful.)
If you've never heard of OwnVoices, here is exactly what it means:
#OwnVoices is a hashtag for sharing book recommendations which I first suggested using in September 2015. To be specific, it's for recommending books with characters from a marginalised group written by an author from that same marginalised group. The topic of diversity has been getting more and more attention in past years, including within the book community, with all kinds of initiatives to promote diverse titles and all kinds of blogs to discuss them. The #OwnVoices hashtag is an extension of that, talking not only about diverse titles, but also authors who can speak from their own experiences.
-Corinne Duyvis, author of On the Edge of Gone and Otherbound
It's been becoming a bigger and bigger deal lately for many reasons, and that is such a good thing. I have a post coming about that sometime in the future – I just need to finish it first.
A little while ago, I wrote a Twitter thread about this subject, so you can check that out here if you're interested. Writing that thread spurred me on to create this post of recommendations. It includes both books I have read, and haven't read, all to create the most comprehensive list as possible. 
Obviously, it's not in any way complete, so if you have recommendations, leave them in the comments for others to see!
Now, without further ado, let's get onto this list. The books are from all genres, and mainly YA titles, since that's my specialty. They are organized by the representation they contain, and if they fall under multiple OwnVoices identities, they are listed under all the headings they apply to. Clicking on the title will lead you to the book's Goodreads page.
(Note: There are more queer identities than the ones I have listed here. That's where the plus in LGBTQIAP+ comes from. These are the most commonly (ha!) represented in books, so that's why they are included.)
Lesbian
Everything Leads To You by Nina LaCour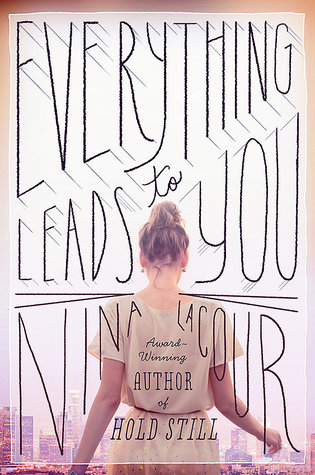 We Are Okay by Nina LaCour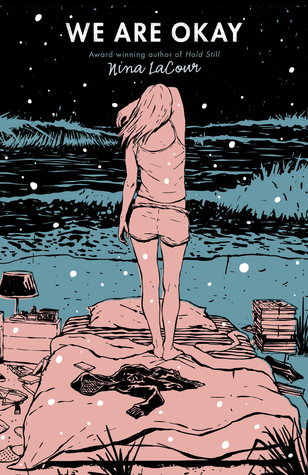 Of Fire and Stars by Audrey Coulthurst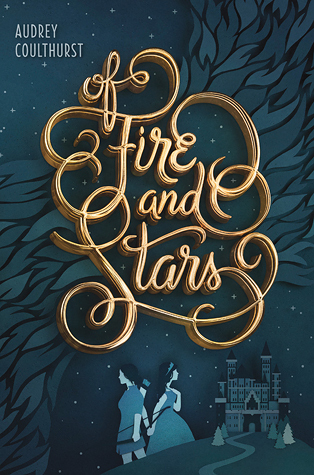 The Miseducation of Cameron Post by Emily M. Danforth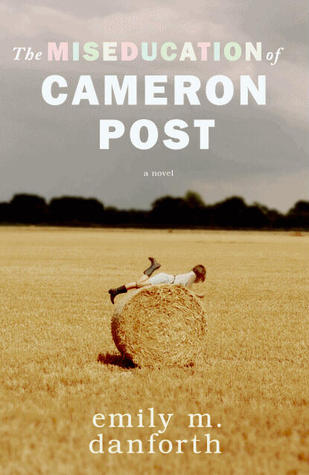 Ash by Malinda Lo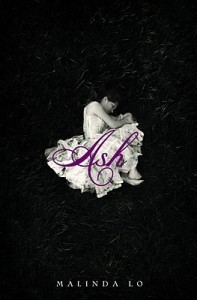 Huntress by Malinda Lo
Juliet Takes A Breath by Gabby Rivera
10 Things I Can See From Here by Carrie Mac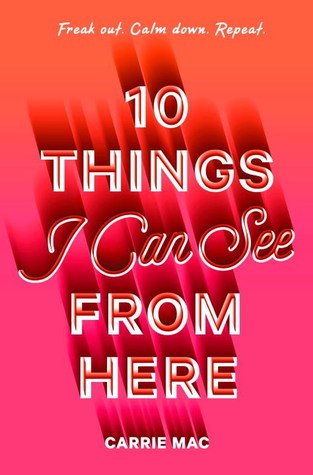 You Know Me Well by Nina LaCour and David Levithan
Gay
Last Seen Leaving by Caleb Roehrig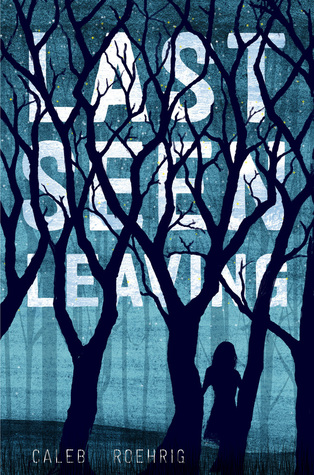 The Love Interest by Cale Dietrich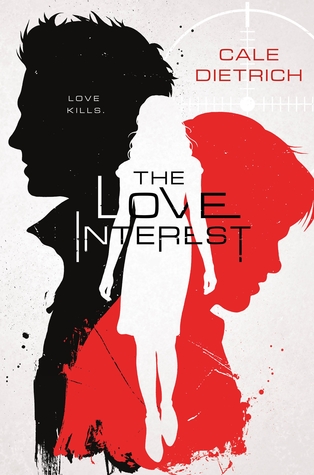 At The Edge of the Universe by Shaun David Hutcherson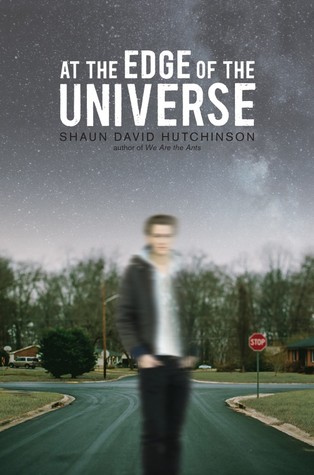 We Are The Ants by Shaun David Hutcherson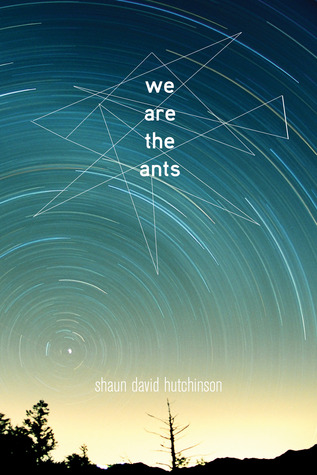 More Happy Than Not by Adam Silvera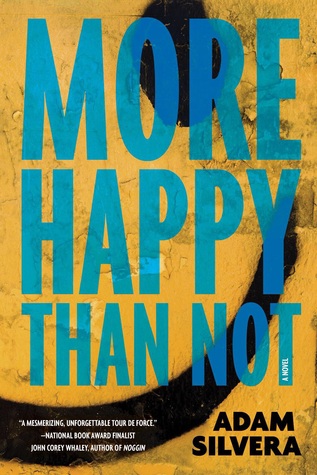 History Is All You Left Me by Adam Silvera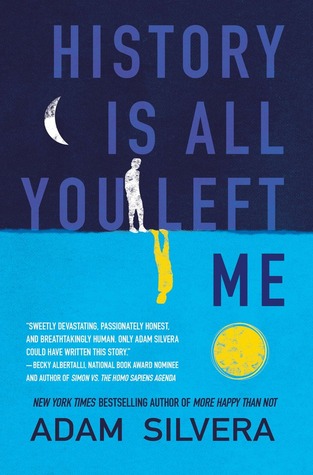 Proxy by Alex London
Two Boys Kissing by David Levithan
More Than This by Patrick Ness
Highly Illogical Behavior by John Corey Whaley
Aristotle and Dante Discover The Secrets of the Universe by Benjamin Alire Sáenz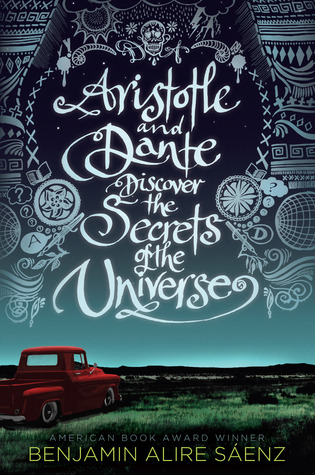 You Know Me Well by Nina LaCour and David Levithan
Bisexual/Biromantic
How To Make A Wish by Ashley Herring Blake
Not Your Sidekick by C. B. Lee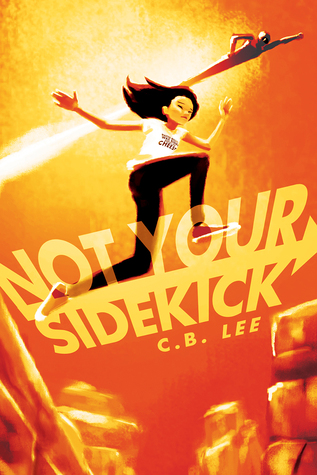 27 Hours by Tristina Wright
Queens of Geek by Jen Wilde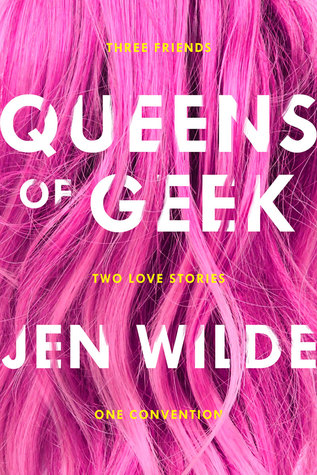 Otherbound by Corinne Duyvis
Far From You by Tess Sharpe
Ramona Blue by Julie Murphy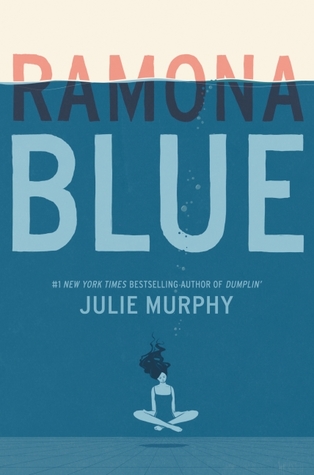 Like Water by Rebecca Podos
Not Otherwise Specified by Hannah Moskowitz
Wild Beauty by Anna-Marie McLemore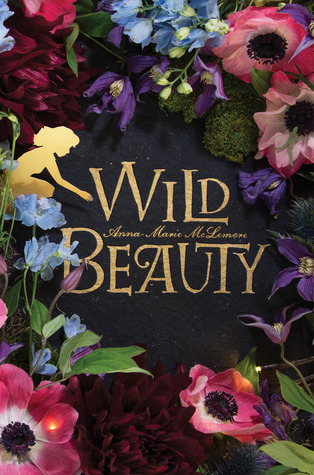 The Seafarer's Kiss by Julia Ember
Noteworthy by Riley Redgate
Pansexual/Panromantic
The Traitor's Tunnel by C. M. Spivey
I couldn't find any other OwnVoices pansexual/panromantic books. This makes me beyond sad, but hopefully, we will get more in the future. 
Transgender
George by Alex Gino
Dreadnought by April Daniels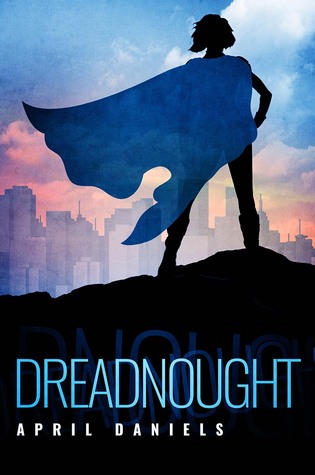 If I Was Your Girl by Meredith Russo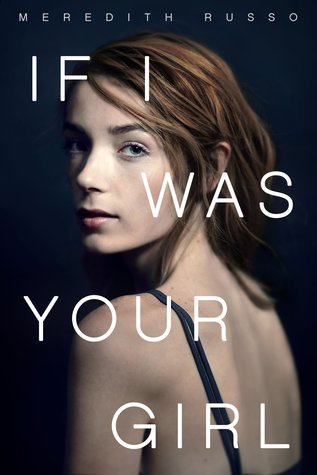 Coffee Boy by Austin Chant
Peter Darling by Austin Chant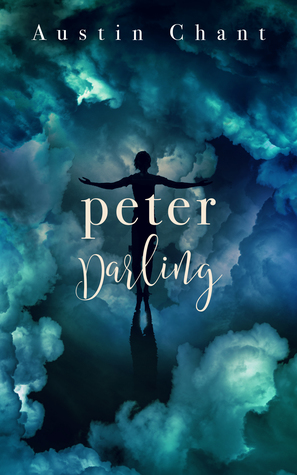 Spy Stuff by Matthew J. Metzger
Bad Boy by Elliot Wake
Nonbinary/Genderqueer
Lizard Radio by Pat Schmatz
Ida by Alison Evans
The Lifeline Signal by RoAnna Sylver
No More Heroes by Michelle Kan
I couldn't find any other OwnVoices nonbinary/genderqueer books. This makes me beyond sad, but hopefully, we will get more in the future. 
Asexual/Asexual Spectrum
Every Heart A Doorway by Seannan McGuire
The Traitor's Tunnel by Cal Spivey
Hello World by Tiffany Rose and Alexandra Tauber
Before I Let Go by Marieke Nijkamp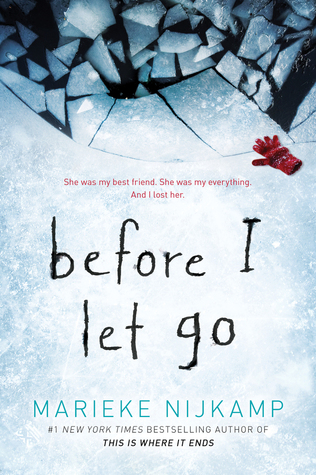 Tash Hearts Tolstoy by Kathryn Ormsbee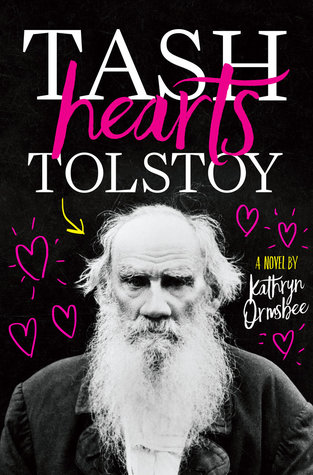 Radio Silence by Alice Oseman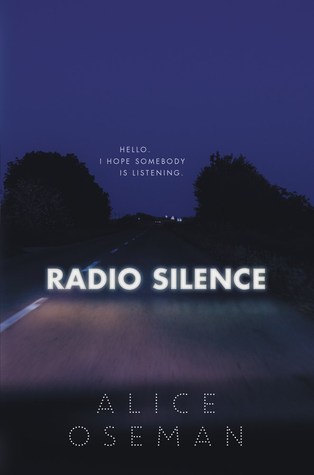 The Last Chronomancer by Reilyn J. Hardy
City of Strife by Claudie Arseneault
We Awaken by Calista Lynne
Aromantic/Aromantic Spectrum
City of Strife by Claudie Arseneault
The Last Chronomancer by Reilyn J. Hardy
No More Heroes by Michelle Kan
I couldn't find any other OwnVoices aromantic/aromantic spectrum books. This makes me beyond sad, but hopefully, we will get more in the future. 
I hope this list helps adds to your TBR – either for the rest of Pride Month, or for the year! Remember: Seek out #OwnVoices books, and enjoy them! They're incredible, and deserve your support.
Want more queer recommendations? Check out these resources:
My Patreon: By pledging just 1$ per month, you could receive a weekly list of book recommendations created by me (as well as other rewards)! Many of these lists will be of queer books. This is a new project for me, so I would love your support. 
What queer books have you read, or plan to read, this month? Are any of them OwnVoices? What recommendations do you have for me, and for all others searching for queer OV books? Which of the books on this list have you read and enjoyed, and which do you want to read most?
Thanks for reading,
Ava