What Do You Think Of Second Book Slumps?
I know that I've referenced the infamous "second book slump" in posts before, but a few days ago I started thinking about it more. Is it really fair to all second books? What about our disappointing third books, they don't have a name like that! What books have had this second book slump for me, and does it happen often?
For those that don't know, a second book slump is when you read the sequel to a book you loved, or at least enjoyed, and find it does not live up to the first one. It might be boring, or the characters might seem like completely different people. Whatever the reason it's not as good as the first, a lot of people like to refer to it as a second book slump.
I wanted to write a blog post about it. I see it mentioned often in reviews, like "This book wasn't as good as the first, it had a second book slump." I know I've done that before! I wanted to take a look at series I've read and see which ones did and did not have disappointing second books, to see if for me, there really is a pattern of disappointing second books.
A note: for the books that I place under the category "second book slump", it does not mean I hated them at ALL. Some of them, I might have enjoyed! There was just enough of a difference between my love for the first book and that book that I felt it belonged there.
Second Books With The Second Book Slump
Insurgent by Veronica Roth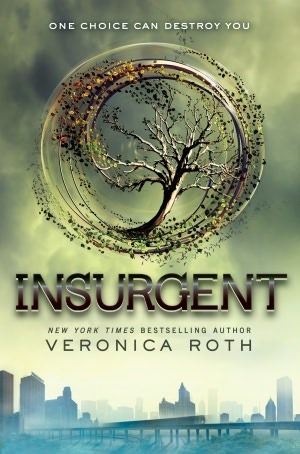 I read Divergent when I was first getting into YA, and loved it. Even then, when I was a less critical reader, when I read Insurgent I knew that it was not even close to as good. It was such a disappointment.
Scarlet by Marissa Meyer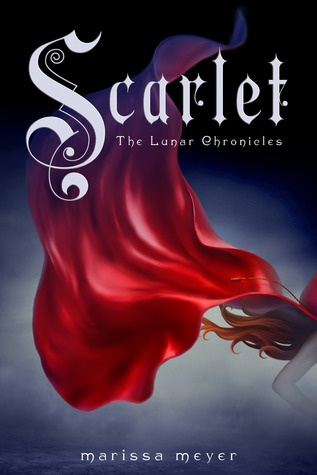 I enjoyed Cinder, the first book in this series, but when I read Scarlet I just…wasn't as much of a fan. I think it may be because I didn't like Scarlet's character as much? This was a long time ago, so who knows, but it is for sure my least favorite book in the series.
Days of Blood and Starlight by Laini Taylor
I loved Daughter of Smoke and Bone, and while this book wasn't bad at all- in fact, I enjoyed it- it just wasn't AS GOOD as the masterpiece of Daughter of Smoke and Bone. You can read my review here.
Gemina by Amie Kaufman and Jay Kristoff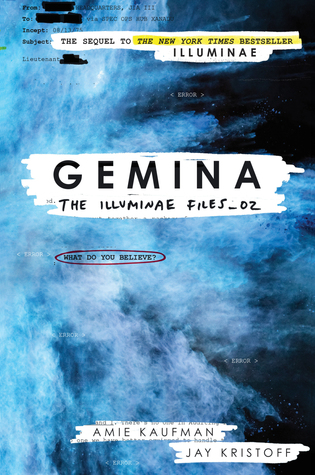 This book hasn't been released yet, and while I enjoyed it, I have to say that it just didn't live up to Illuminae, which I loved.
Second Books With The Second Book Spunk
A Court of Mist and Fury by Sarah J. Maas
As you can see from my review, I adored this book so much more than the first, which I thought was just okay. I wasn't planning on continuing the trilogy, but I decided, hey, why not? I'll just try it. And I am SO GLAD I DID. This book was incredible.
A Gathering of Shadows by V.E. Schwab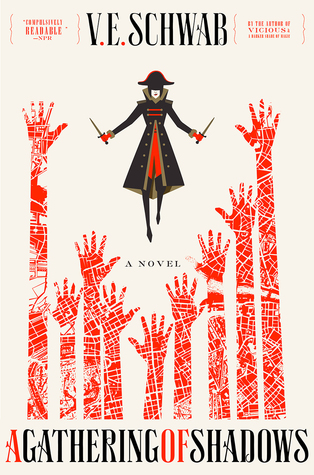 You can see in my review here that I LOVED THIS BOOK. Lila. Kell. Alucard. Rhy. I just love them all, and although I loved the first book, A Darker Shade of Magic, this book was still better.
Crown of Midnight by Sarah J. Maas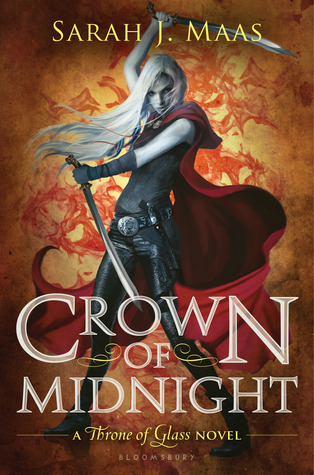 While I enjoyed Throne of Glass, the second book was so much better. It was what really made me love this series.
The Rose Society by Marie Lu
While The Young Elites was good, this book was fantastic.
A Torch Against the Night by Sabaa Tahir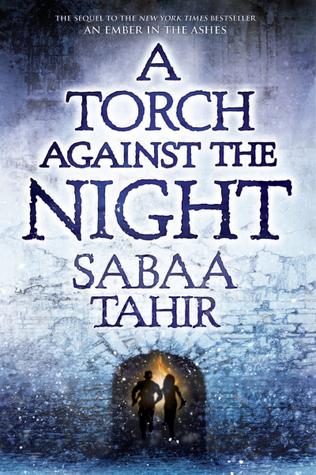 Yes, this book isn't out yet, but I HAD to put it in because it just blew me away. It was even better than the first, and I really liked the first.
The Dream Thieves by Maggie Stiefvater
I enjoyed The Raven Boys. A lot. I didn't think anything could be better. And then I read The Dream Thieves. This book was just INDESCRIBABLY (is that a word? it is now) perfect, and may be my favorite of the series.
Siege and Storm by Leigh Bardugo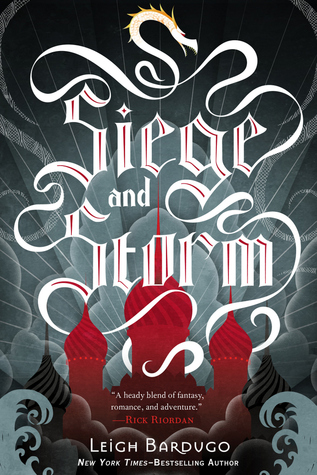 The reason this book was better than the first for me MAY have to do with the fact that in Siege and Storm, we are introduced to Nikolai. I LOVE HIM. But besides that, I DID think this book was better than the first.
The Heart of Betrayal by Mary E. Pearson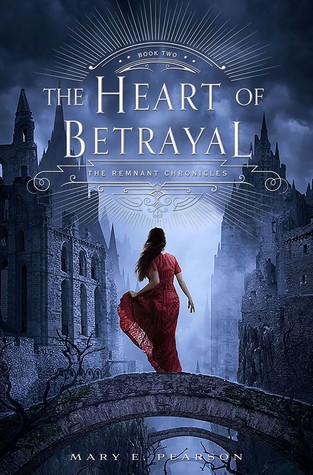 The Kiss of Deception was good, but this one? 10000000000x times better.
From these VERY SCIENTIFIC results, I can conclude that for me, most second books I read are actually BETTER than the first and do not have the second book slump! This, of course, is just me, but I found it really interesting especially because we reference the second book slump so much. Honestly, it surprised me how little second books I found that were disappointing! And I still ENJOYED most of them. I expected to have a lot more books in that category.
What second books have you read that disappointed you? What second books have you enjoyed more than the first? Do you believe in the dreaded second book slump, or do you usually find second books to be better than the first?
Thanks for reading!
Ava